SADNESS
It is so sad what people will do to other people in our world. It's horrible when innocent children are the victims. The news said ages 5-10...what can compel a person to harm an innocent little child. Those poor frightened children whose whole lives were just beginning...my heart goes out to their families. I can not imagine going to pick up my child only to find that my child was one of the victims. As I write this my heart is breaking for the victims and their loved ones. Although it seems impossible I hope they may find some type of comfort in their lives. If I were in their shoes it would be nearly impossible for me to ever get over the sadness!
Matthew 18:10
See that you do not despise one of these little ones. For I tell you that in heaven their angels always see the face of my Father who is in heaven.
Luke 17:1-2
"It is impossible that no offenses should come, but woe to him through whom they do come! It would be better for him if a millstone were hung around his neck, and he were thrown into the sea, than that he should offend one of these little ones."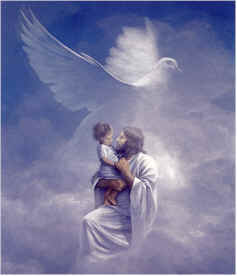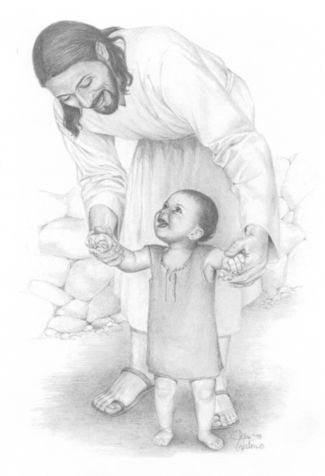 "For I am the Lord your God who takes hold of your right hand and says to you do not fear, I will help you." Isaiah 41:13