ev·er·last·ing: Lasting forever; eternal
"I have loved you with an everlasting love." Jeremiah 31: 3-4
1 Chronicles 16:34 "O give thanks to the LORd for He is good; His lovingkindness is everlasting"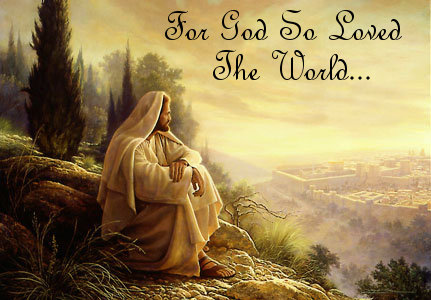 glitter-graphics.com
John 15:12 "This is My commandment, that you love one another, just as I lave loved you"
There is another Everlasting Love that most of us know. The way our mothers and fathers love us unconditionaly and the way we love our children unconditionaly. That's the same love the Lord shows for everyone...unconditional love.
She rocked her baby soft and sweet.
Singing nursery rhymes and humming hymns.
Two hearts beat in harmony.
In her arms is baby's safest place to be.
Everlasting love comes in many forms but the greatest everlasting love of all comes from the shining light from up above.
Spread the love my blog friends.
"When the power of love overcomes the love of power the world will know peace." Jimi Hendrix
Love to all
Caroline